青岛好品海智信息技术有限公司,隶属海尔集团旗下。在海尔"人单合一"模式和"三生"体系引领下,搭建工业服务物联网平台,致力于成为行业引领的物联网工业服务生态品牌。
好品海智工业服务物联网平台实行供应链节点全覆盖,涵盖工业品超市、企业培训、智能制造、闲置资产盘活、产业链金融、园区成套服务等板块。好品海智现已并联企业用户几十万家,SKU上千万,解决方案上百万,可满足不同企业用户需求。
平台聚合优质的品牌商资源,海量的解决方案及过硬的产品品质。2017年全年好品海智交易额成倍数增长,用户企业涉及:模具、电子电器、家电、汽车、五金、制药、机械、化工等十大行业。2018年平台更是呈现爆发式增长。 更重要的是,上千家企业在平台上实现了自己的采供需求拓展了业务空间,节约了运营和采购成本,真正体现了好品海智"资源聚合、共享生态"的核心宗旨 ,受到广大企业用户的青睐。
As a subsidiary of Haier Group, commits itself to creating a leading ecological brand of IoT based industrial services by building an IoT based industrial service platform under the guidance of Haier's RenDanHeYI Mode and 3-Ecos System (Ecosystem, Ecological Revenue & Ecological Brand).
Hao Pin Hai Zhi Industrial Service IoT Platform (365ind.com) covers all nodes of supply chain, including industrial products supermarkets, corporate training, intelligent manufacturing, effective use of idle assets, finance within industrial chain, and packaged services for industrial park. Hao Pin Hai Zhi has connected with hundreds of thousands of corporate customers, providing up to millions of solutions with ten millions of SKUs, which can meet all demands of different corporate customers.
The Platform gathers high-class brands and manufacturer resources to provide massive solutions upon excellent quality. Throughout the year of 2017, Hao Pin Hai Zhi had multiplied its volume of transactions with its customers, including the enterprises from the fields of molds, electronics, household appliances, automobiles, hardware, pharmacy, machinery and chemical engineering. The Platform also realized an explosive growth in 2018. Above all, thousands of enterprises have realized their purchase or supply transactions via this Platform, expanded their spaces for doing businesses, and saved lots of operation and purchase costs. This is how Hao Pin Hai Zhi carries out its philosophy "Aggregate Resources and Share Ecosystem", and why it is highly appreciated by all corporate customers.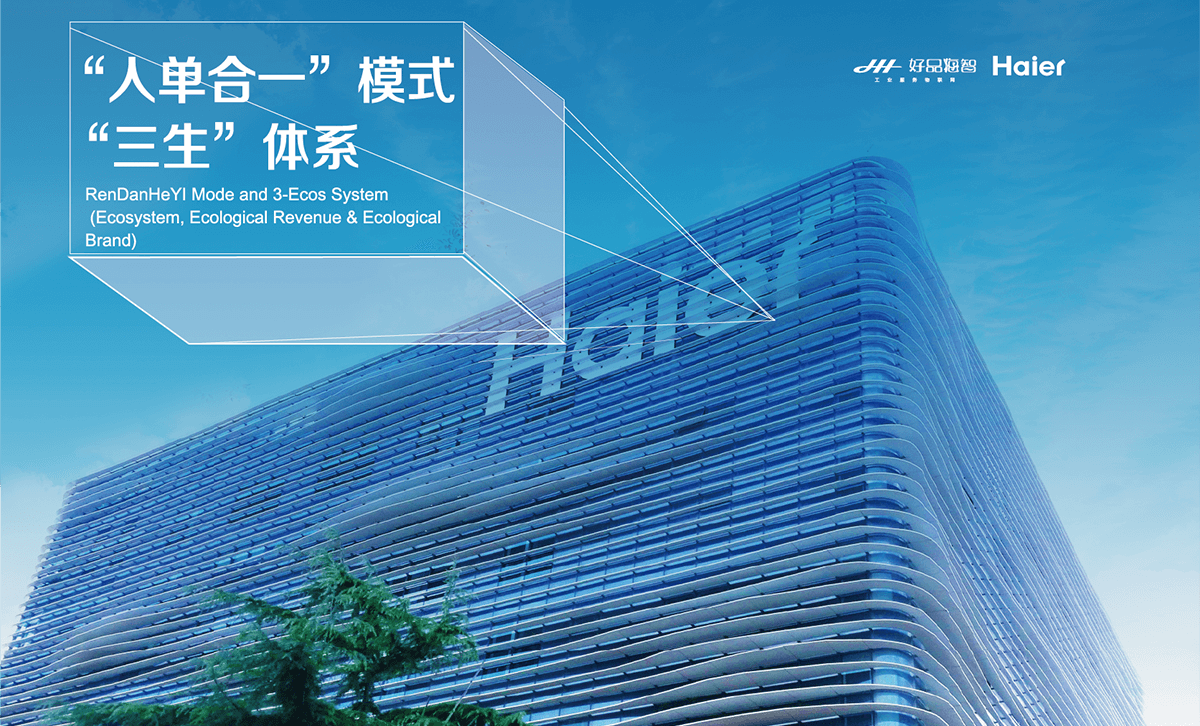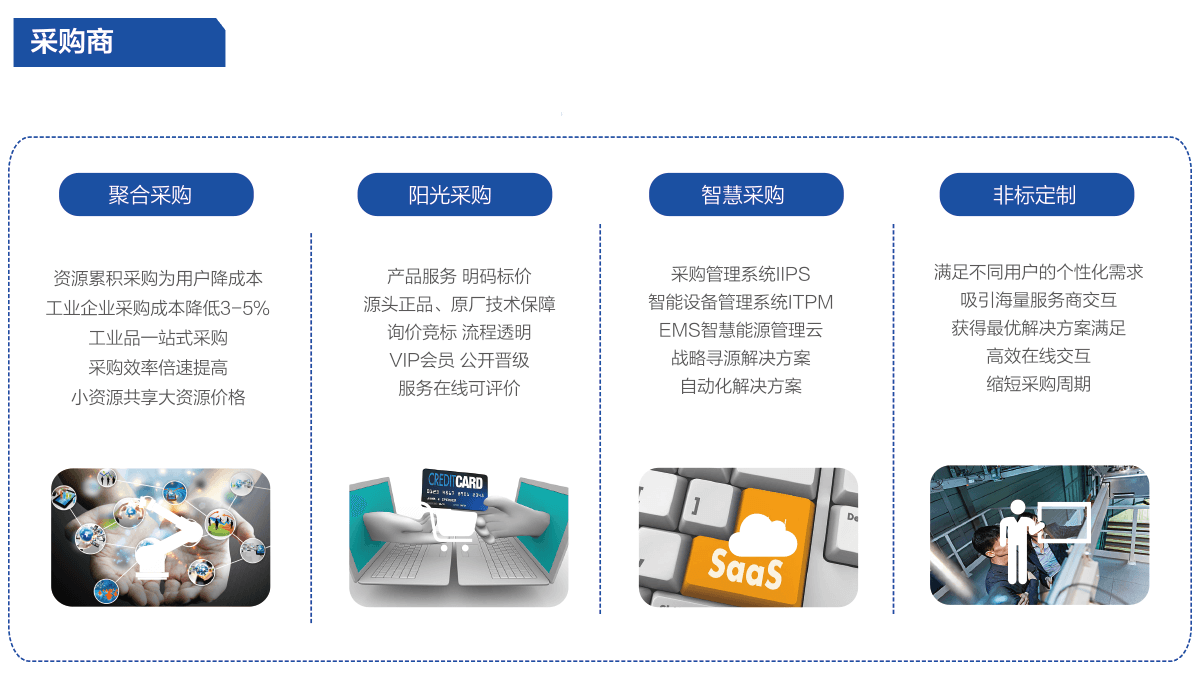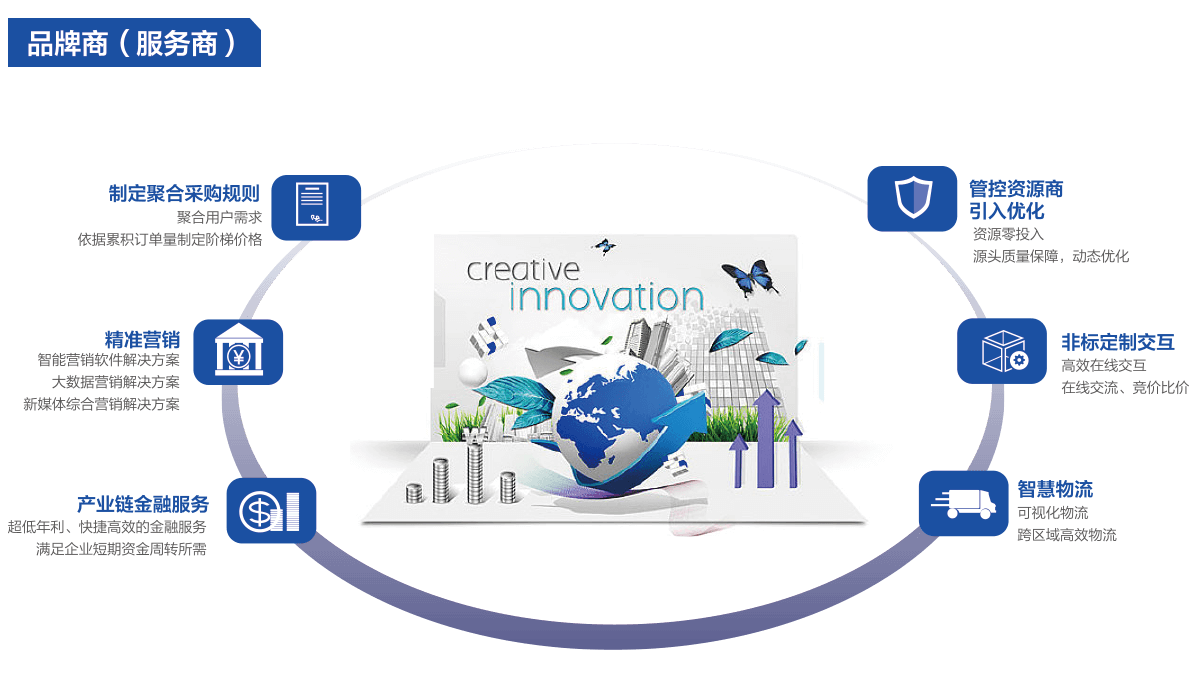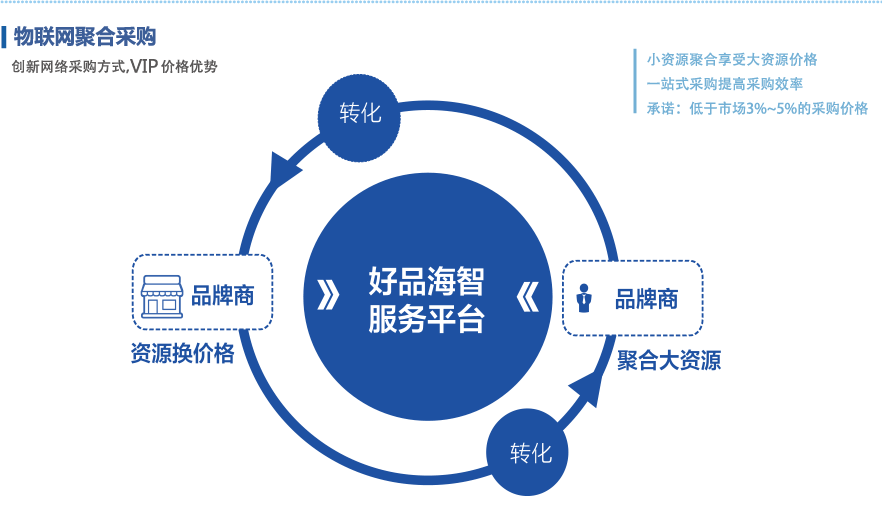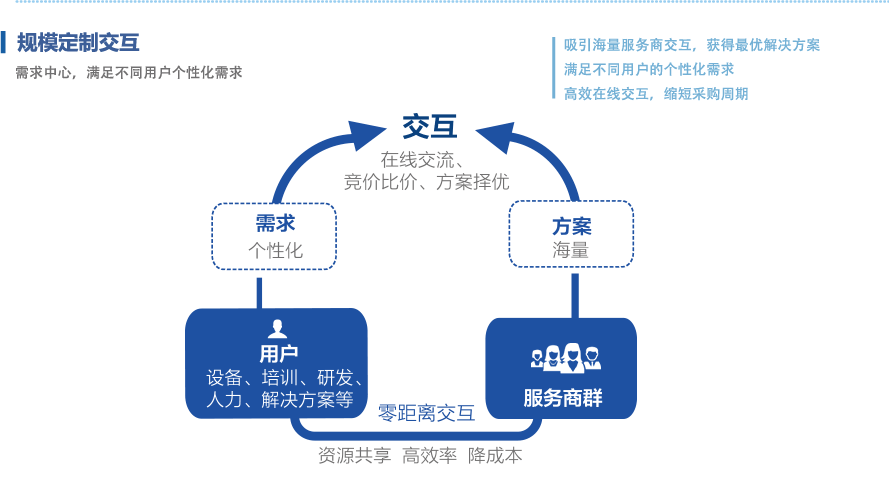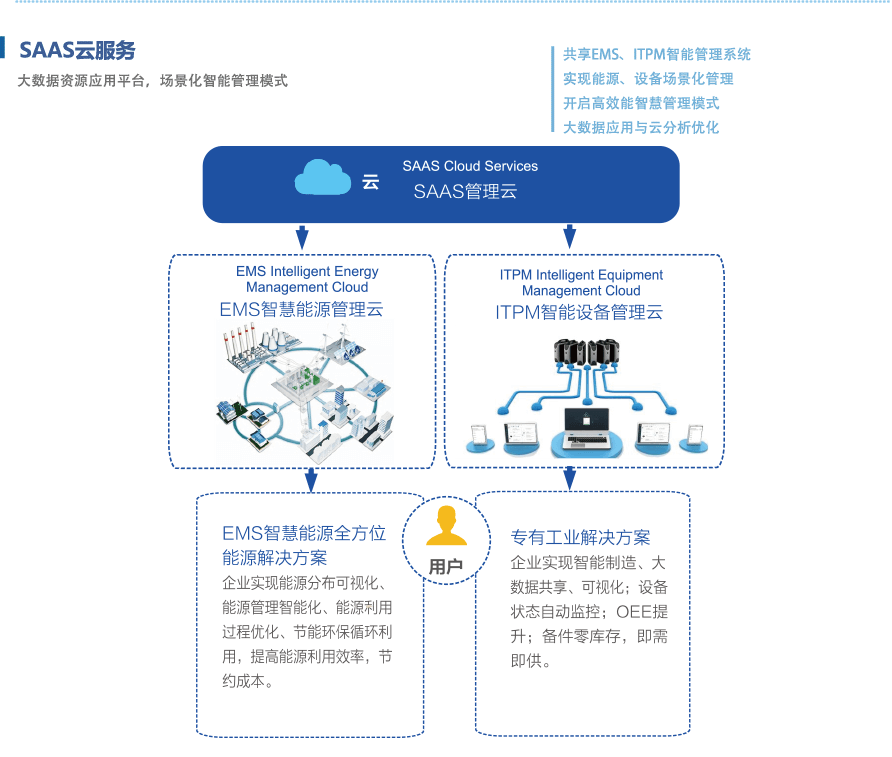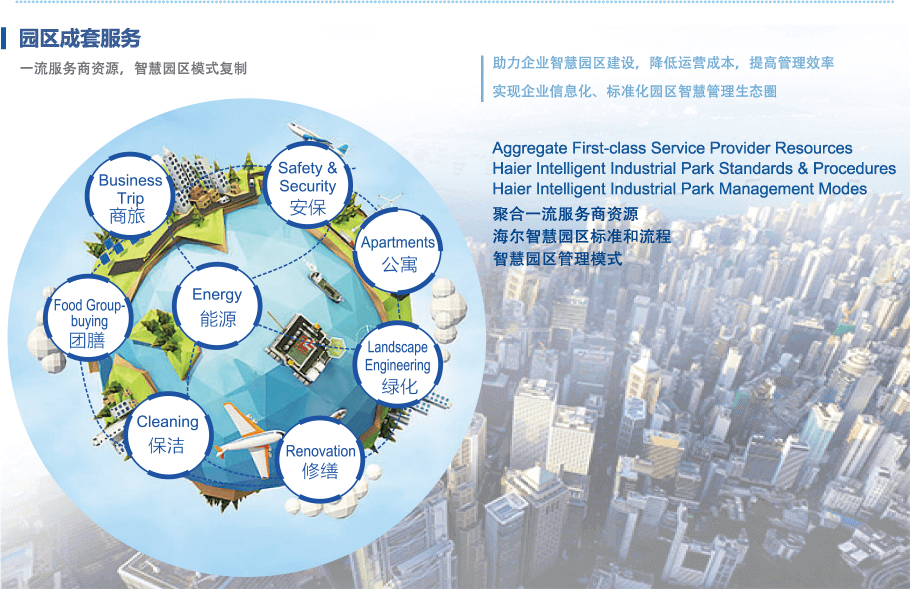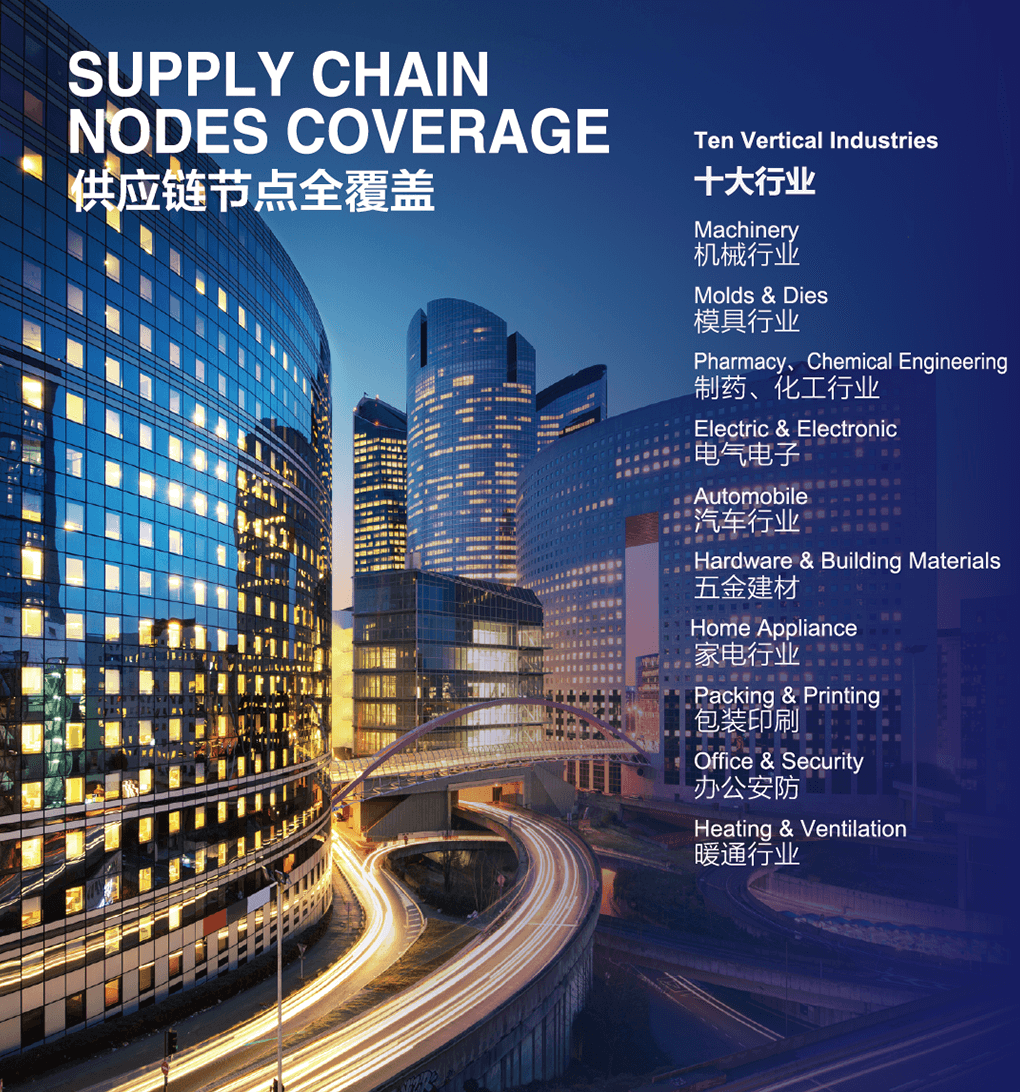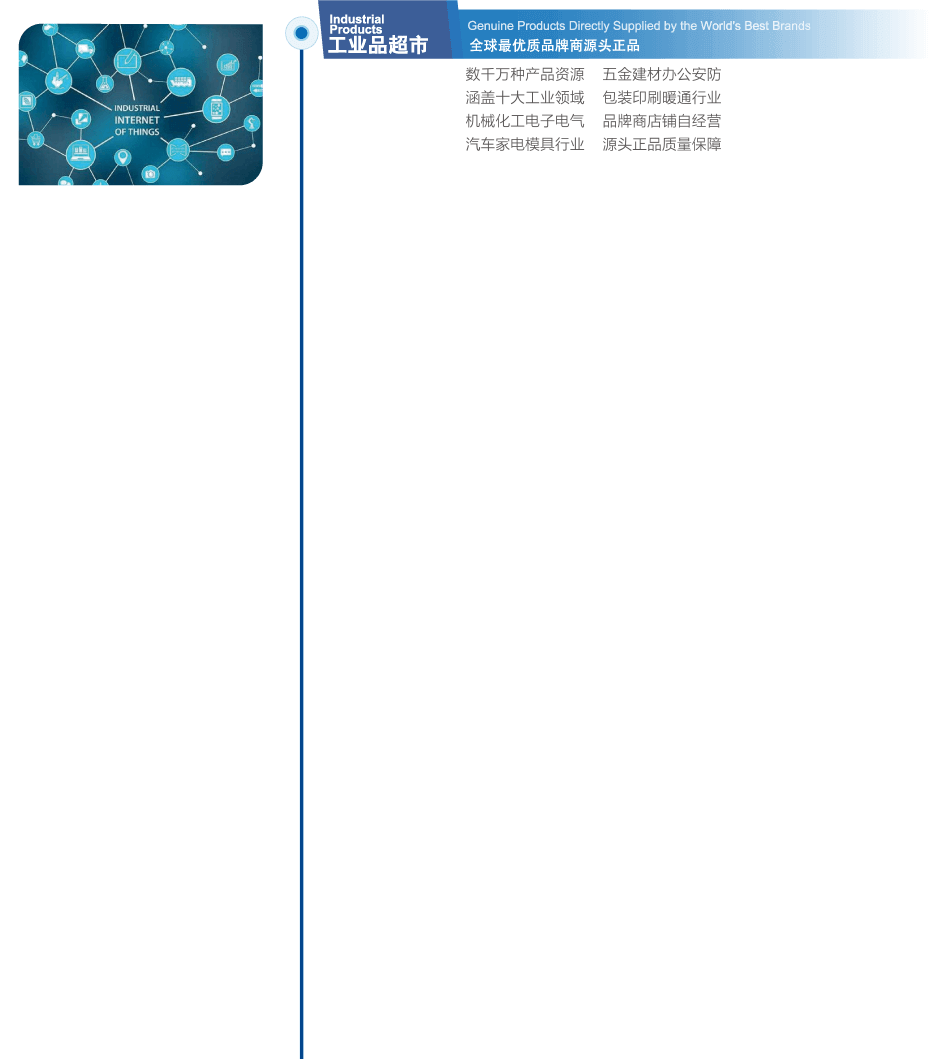 4000余家优质供应商资源,涉及模具制造、工业机器人、动力传动、电子电气、气动液压、工业设备、五金工具、办公劳保、化工产品、消防安全等二十大品类及企业培训、产业链金融、人力资源等服务领域。
4000 + Brand owner resources provide die making, industrial robot, power & transmission, electric & electronic, pneumatic & hydraulic, industrial equipment, hardware & tools, office & labor protection, chemicals, firefighting, security and other products, as well as corporate training, industry chain finance, human resource and other services.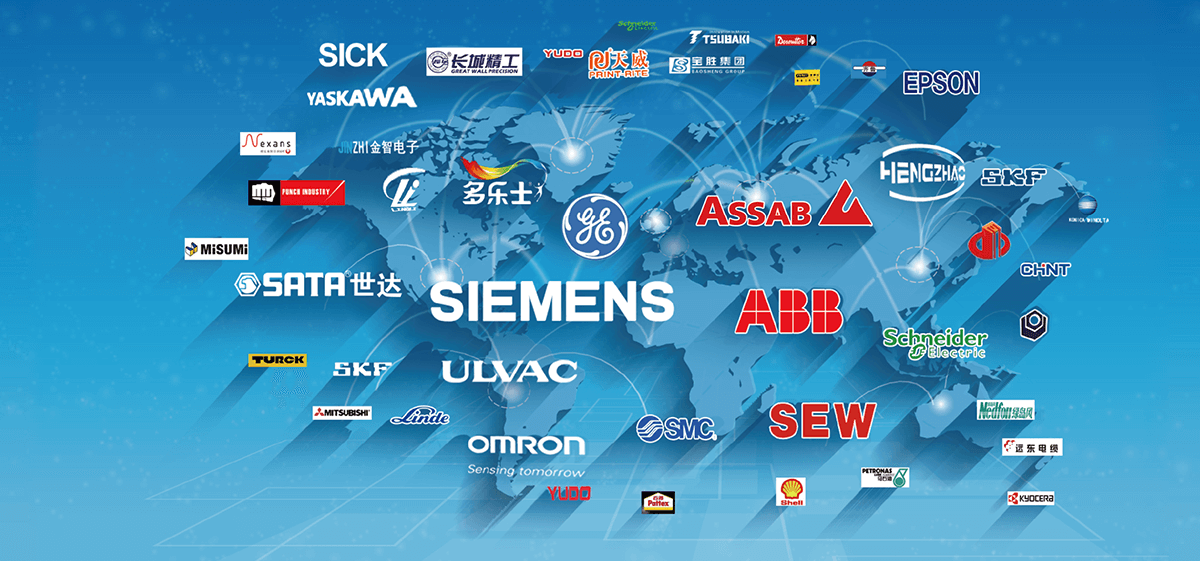 模具/刀具/夹具
模具标准件
模具钢料
有色金属
模具材料
模具刀具
模具耗材
工装器具
模具设备
成套模具
Dies / Cutters / Clamps
Standard Components for Dies
Steel Materials
Non-ferrous Metals for Dies
Die Materials
Die Cutters
Die Consumables
Tooling
Die Equipment
Die Sets
电气/电子/照明
低压电器
自动化控制
照明
电热元件
电线电缆
能源配套
电气附件
仪器仪表
Electric / Electronic / Lighting
Low-voltage Apparatus
Automation & Control
Lighting
Electric Heating Elements
Wires & Cables
Support Equipment for Energy
Electric Fittings
Meters & Instruments

机械/工装
附属设备
机械传动
能源设备
焊接设备
仓储
搬运设备
检测仪表、仪器
机械传动
机床刀具
机器人
包装印刷设备
清洁设备
金属成型设备
Machinery / Tooling
Metal Forming Equipment
Accessory Equipment
Mechanical Transmission
Energy Equipment
Welding Equipment
Packing & Printing Equipment
Handling Equipment
Meters & Instruments
Mechanical Transmission
Machining Cutters & Tools
Robots
Cleaning Equipment

建材/家装
门窗
整体家居
建筑材料
防水/保温
家装材料
管材/仪表
暖通工程
陶瓷/卫浴
工业生活电器
Building Materials & Home Improvement
Doors & Windows
Industrial & Living Electric Appliances
Building Materials
Waterproof & Thermal Insulation Materials
Home Improvement Materials
Whole Household System Supplies
Pipes / Instruments
Whole Household System Supplies
Heating & Ventilation Engineering
Ceramics / Bathroom Accessories
气动/液压/管阀
气动元件
液压元件
工业泵
阀门管材
压缩空气
Pneumatic / Hydraulic Pipes & Valves
Pneumatic Components
Hydraulic Components
Industrial Pumps
Pipes & Valves
Air Compression
五金/工具
工具
紧固连接件
阀门管路
五金耗材
五金配套
Hardware & Tools
Tools
Fasteners & Connectors
Valves & Pipes
Hardware Consumables
Hardware Fittings
办公/劳保/消防/安防
劳保
文具耗材
办公设备
办公家具
生活用品
礼品
包装印刷
广告看板
安全防护
劳保用品
消防设备
Office / Labor Protection / Firefighting / Safety & Security
Labor Protection
Office Supplies & Consumables
Office Facilities
Office Furniture
Living Articles
Gifts
Packing & Printing
Advertisement & Billboards
Safe Protections
Personal Protection Equipment

办化工/橡塑
油品
胶粘剂
化工助剂
橡胶制品
油漆
塑料颗粒
Chemical Engineering / Plastics & Rubber
Oil Products
AdhesivesAuxiliary Chemicals
Rubber Products
Oil Paints
Plastic Granules